Experience & Skills
Project Management
This past summer I interned at Procter & Gamble as a Regional Service Delivery Manager on the Nielsen Connect Transformation. I worked with the Meijer and Home Care Customer teams to ensure alignment throughout the platform transformation.

I communicated across 5 contacts to understand unique needs and drove the transformation for each customer team. This included learning the new platform and then rebuilding the ad-hoc reports to take advantage of new capabilities. In an effort to have customer teams more in-touch with data, I delivered a 60-minute PowerBI training to enable teams with the tool.
Skills
Client management
Bringing UX methodologies to a data-driven space
Communicating technical knowledge with business contacts
Forming insights and recommendations from consumer consumption trends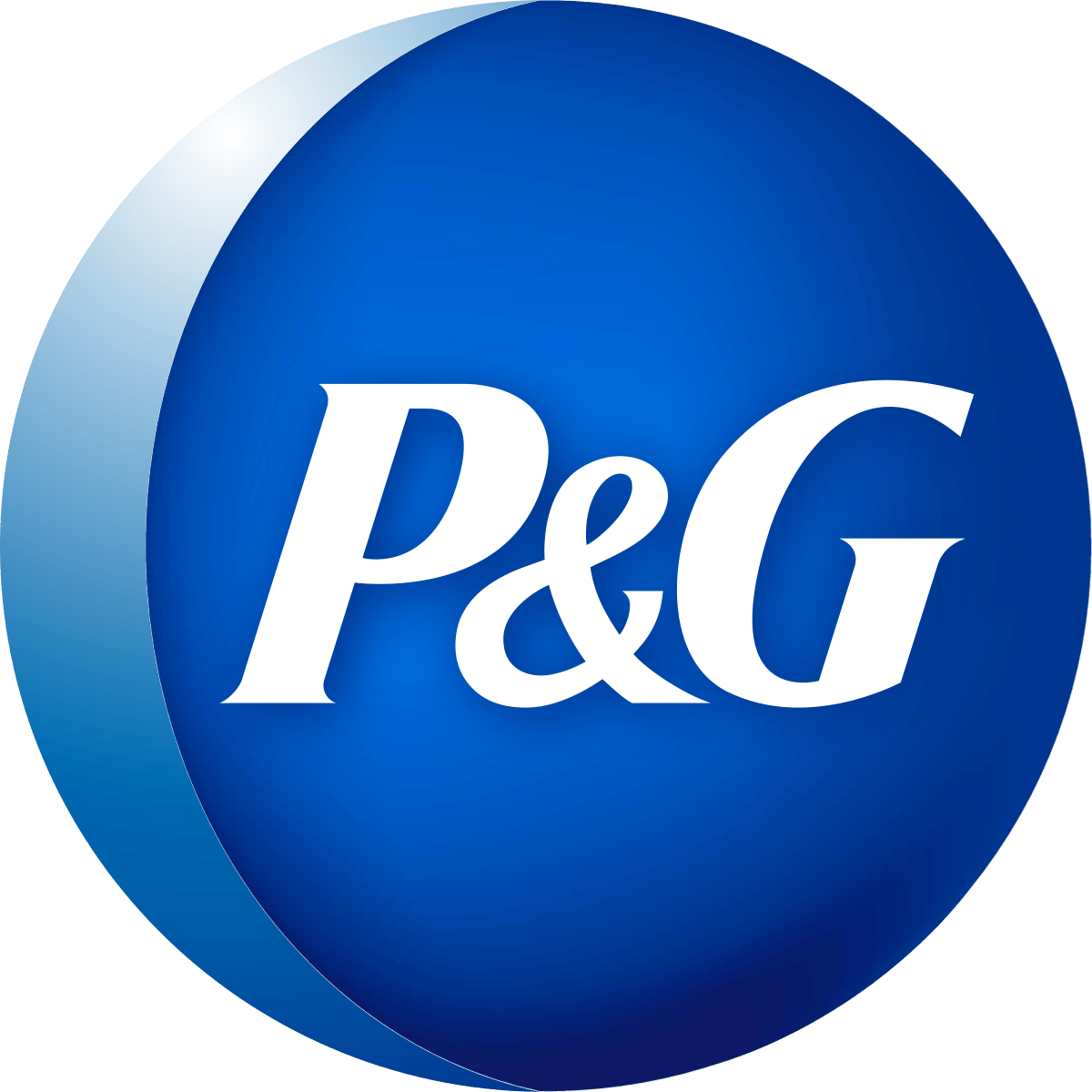 Engineering
In the summer of 2019, I interned at Northrop Grumman as a Cyber Systems Engineer in San Antonio, Texas. I worked on a classified project under Cyber Mission Platform, which focused on providing infrastructure through which cyber tools and weapons can operate, be managed, and delivered. I contributed an automated testing framework using Django, Python, and Robot Framework to help automate testing procedures.

While in school, I'm an Instructor Assistant for Data Programing (SI 206) at the University of Michigan. This course provides an understanding of Python data structures, regular expressions, HTML/BeautifulSoup, SQL, and data visualization. Through office hours, I explain principles of python, walkthrough student's code, and teach problem-solving skills.
Skills
Developing Python libraries and writing unittests
Optimizing Python libraries for Windows and Linux
Delivering product demos to a client
Explaining Python and programming concepts to individuals without a technical background
Strong debugging and problem-solving skills
Secret clearance (Top Secret in process)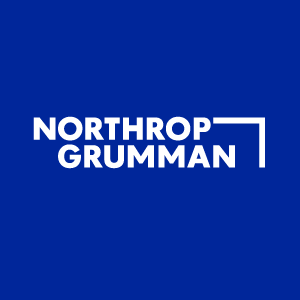 Web Development
While working at Northrop Grumman, I focused on building and refining the UI of a web application. I worked closely with our site's UX Researcher to conduct usability evaluations and implemented UX design recommendations into the project.

As a side project, I created the Spoti Stats web app. I used Django and the Spotify API to display listening trends to the user. I think it's super fun (and sometimes embarrassing) to see what tracks/artists you've been listening to on repeat.
Skills
HTML/CSS/JavaScript experience.
Developing web applications using Django framework.
Experience working with APIs.
Implementing web accessibility from the start of a project.
Spoti Stats Web App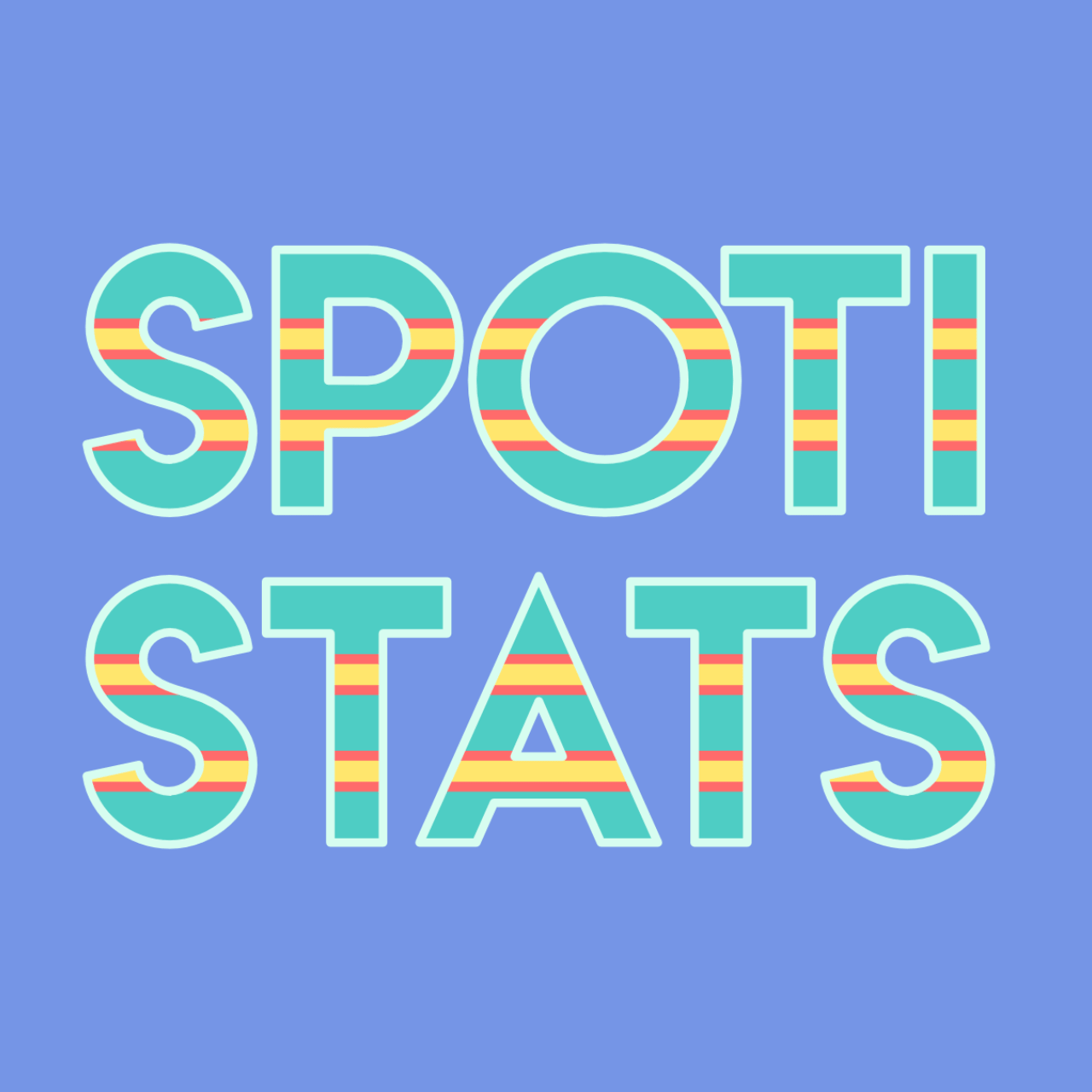 UX Research & Design
I'm passionate about creating products with the user at the center. I believe fusing UX design principles with enginnering results in some of the best products. Through my internship and research experience, I have had the opportunity to apply UX design/research methods to actual products.

As an intern at Northrop Grumman, I brought UX design to a space that was largely focused on engineering. I collaborated with our site's UX Researcher to conduct usability evaluations and implement UX design recommendations into the project. I used usability testing and heuristics to discover and implement interaction design solutions. I used card sorting to understand the user's expectations for navigating the web app, resulting in restructuring the site architecture.
Skills
Conducted usability evaluations that brought insights on features not working as expected.
Card sorting experience that led to restructuring a website's site architecture.
Heuristic evaluations that informed design recommendations.
Writing quality research reports that summarized findings and recommendations for key stakeholders.
Writing clear and consise documentation for python libraries and the UI for a web application.
UX Research Report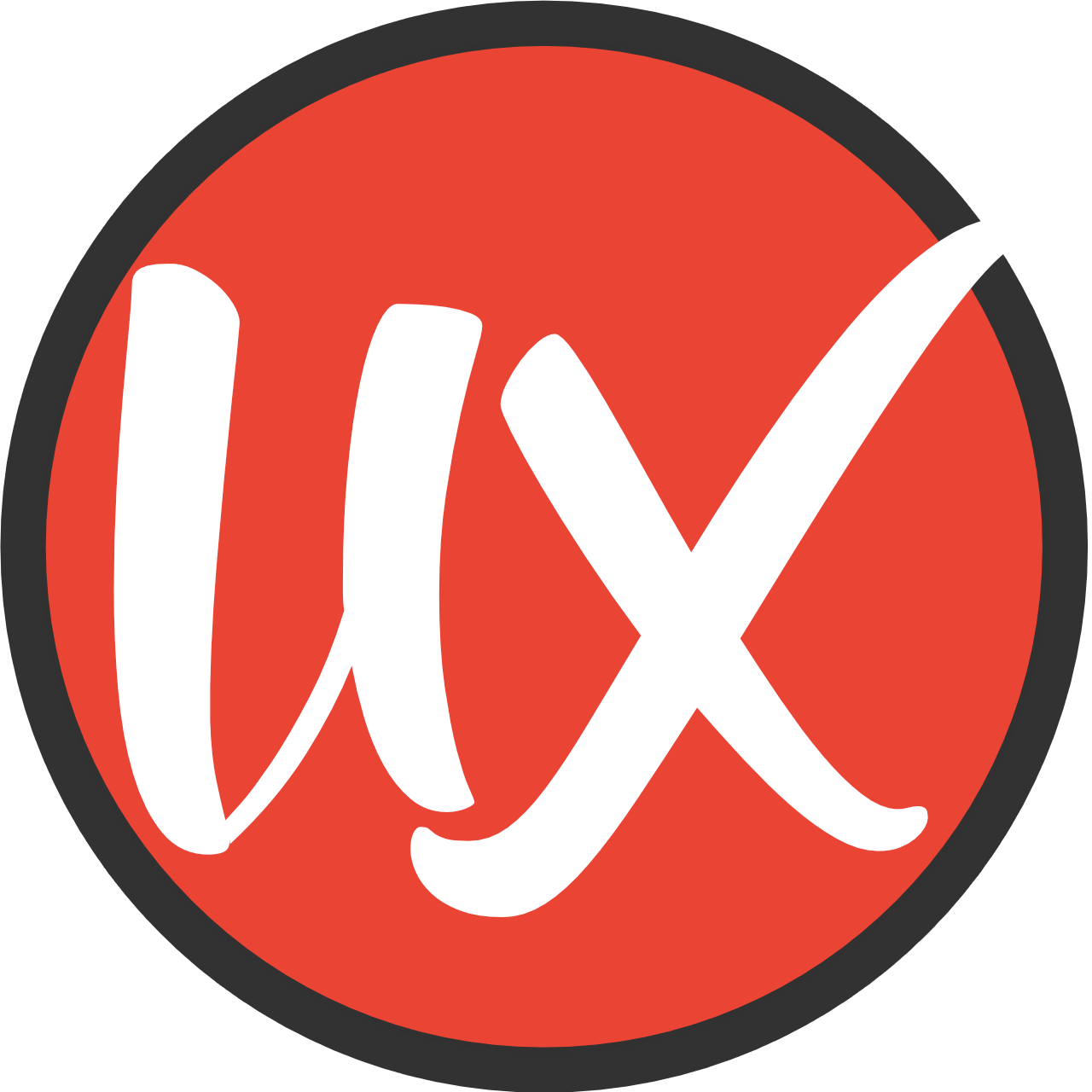 Research
I'm interested in learning about how technologies and social media platforms can be leveraged to create positive impacts in people's lives. I am currently on the Life Transitions and Social Media Project at the U-M School of Information. My research interests are LGBTQ+, social media, human-computer interaction, and sociocultural anthropology.

I am co-authored on "The Language of LGBTQ+ Minority Stress Experiences on Social Media" paper. As a second author, "The Major Life Events Taxonomy: Social Readjustment, Social Media Behavior, and Online Network Separation During Times of Life Transition" is currently under review.
Skills
Creating surveys, interviewing, qualitative coding, and affinity diagramming skills.
Qualitative and quantitative data analysis skills.
Research writing skills
Publication Link