Experience & Skills
UX/UI Solution Manager
I currently work as the Data and Analytics UX/UI Solution Manager at Procter & Gamble. I work to enable teams with UX capabilities. My role is a combination of hands-on UX work and UX strategy.
Skills
Project Management
UX Strategy
User Research
Digital Design
UX Writing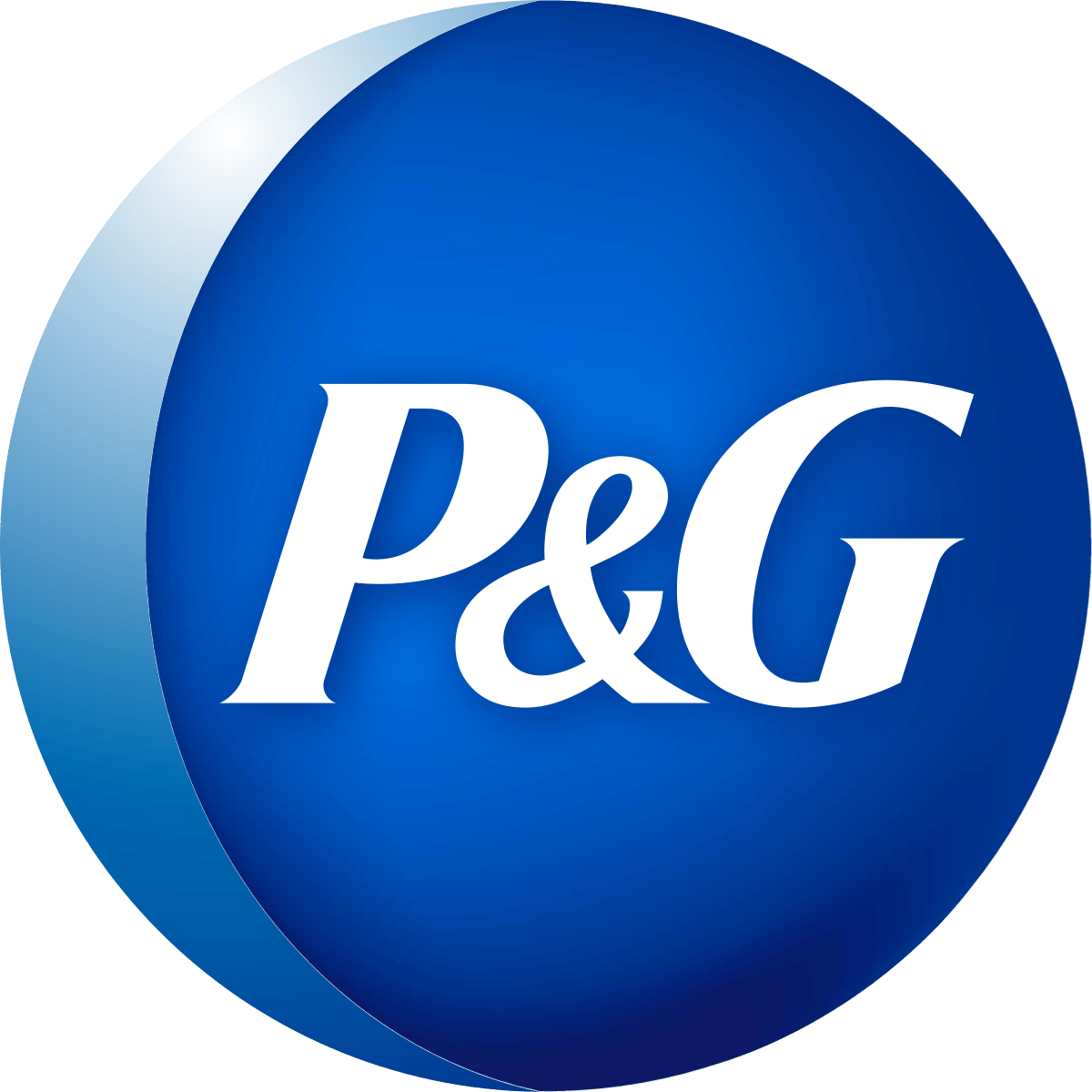 Engineering
In the summer of 2019, I interned at Northrop Grumman as a Cyber Systems Engineer in San Antonio, Texas. I worked on a classified project under Cyber Mission Platform, which focused on providing infrastructure through which cyber tools and weapons can operate, be managed, and delivered. I contributed an automated testing framework using Django, Python, and Robot Framework to help automate testing procedures.

While in school, I'm an Instructor Assistant for Data Programing (SI 206) at the University of Michigan. This course provides an understanding of Python data structures, regular expressions, HTML/BeautifulSoup, SQL, and data visualization. Through office hours, I explain principles of python, walkthrough student's code, and teach problem-solving skills.
Skills
Developing Python libraries and writing unittests
Optimizing Python libraries for Windows and Linux
Delivering product demos to a client
Explaining Python and programming concepts to individuals without a technical background
Strong debugging and problem-solving skills
Secret clearance (Top Secret in process)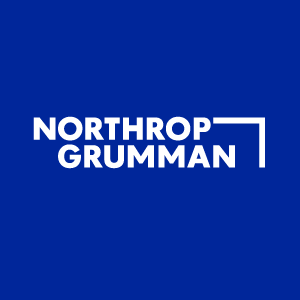 Education
Bachelor's of Science in Information, Summa Cum Laude
University of Michigan, Ann Arbor
April 2021