Projects
Discover International Student Loan Application
Problem:
The application process acts as a barrier for international students to apply for loans they need to study abroad. International students receive higher loan rates without social security and credit history information.
Solution:
Created a gamified loan application with a modern design to reduce user drop off through the application process. I added a feature to allow users to import personal information using Government issued Digital ID. I integrated NovaCredit to reduce loan rates by providing additional credit history for international students.
Skills
Developing a high-fidelity and interactive wireframe in Adobe XD.
Working with a client to understand project goals.
Implementing and iterating design choices to address client needs.
Applying UX and Interaction Design concepts
View Wireframe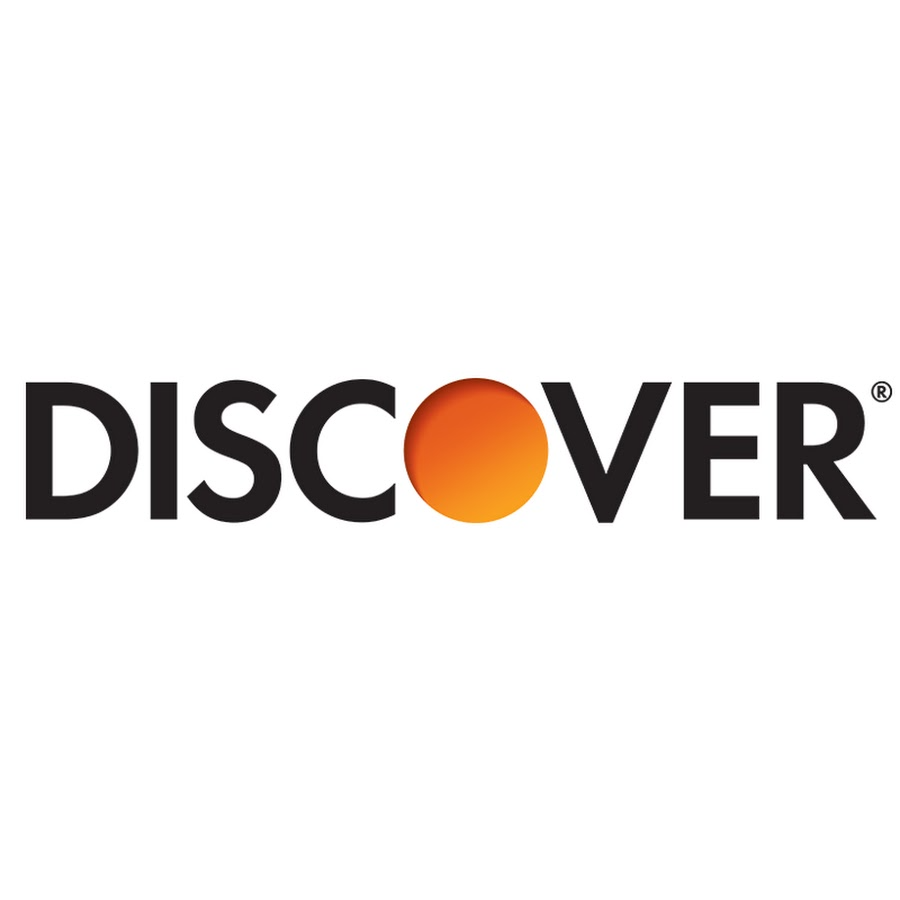 P&G Web Development
Problem:
The Market Measurements website contained several critical usability issues. Many users were confused about navigation and how to access needed resources. The website took about 10 hours to update content, leading to lots of stale content.
Solution:
Leveraging design thinking, I was able to create a new Market Measurements website that was designed with the user first. I used card sorting to restructure the site architecture and usability testing to validate design choices. I was able to drive business value by reducing site maintenance time by 98% while delighting the users with a 90.5 SUS score.
Skills
Logo creation following company design guidelines
Iterating and testing across designs
Communicating usability report with leadership
Creating extensive documentation for future maintenance
See project files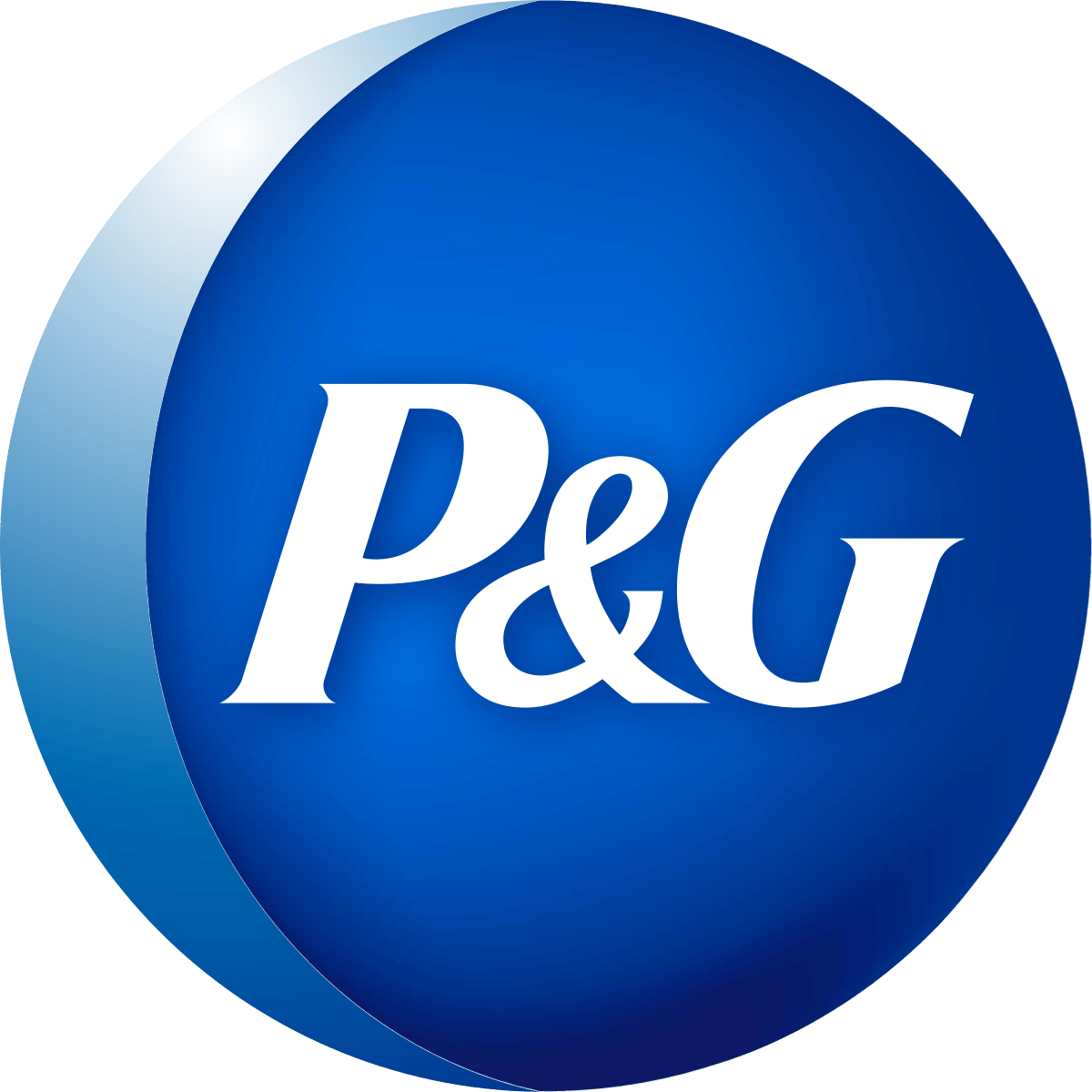 Spoti Stats
Problem:
Users listen to their music on Spotify but have to wait till the end of the year for Spotify Wrapped to view their listening trends.
Solution:
Used the Spotify API to pull user listening data and the Django framework to create a web app where users can check listening trends all year round.
Skills
HTML/CSS/JavaScript experience.
Developing web applications using the Django framework.
Experience working with APIs.
Implementing web accessibility from the start of a project.
Spoti Stats Web App